Brooklyn and Queens are so entrenched as ideas, we forget that, as global tourist destinations, they're still emerging markets. Sure, they've been iconic characters in American history since the Revolution, and especially throughout the 20th century, but it's only been a decade or so since travelers desired not just to visit the outer boroughs, but to sleep in them too. That means the hotel stock isn't quite as robust as, say, Midtown. That'll take some time. But the dining, the neighborhoods, and the culture are as rich and rewarding as anywhere in Manhattan.
Case in point, our favorite New York happening this summer isn't happening in Manhattan, it's happening in Queens. On August 20 and 21, the LETSGETFR.EE festival kicks off in Flushing Meadows Corona Park, with performances by Missy Elliott, Anderson .Paak, Wizkid, and many more.
Please note that on July 22 the LETSGETFR.EE festival was postponed until 2023.
That's just the tip of the iceberg. Founded by some good friends of Tablet, LETSGETFR.EE is a purpose-driven music experience — the largest event of its kind in the United States — whose mission is to close the equity gap for Black, Brown, Asian, and other underrepresented people in the entertainment industry. Modeled after Brazilian Carnaval and Caribbean sound system culture, the festival is focused on radical self-expression and the celebration of diversity. So it's only natural that it's going down in Queens, one of the most diverse places in the world.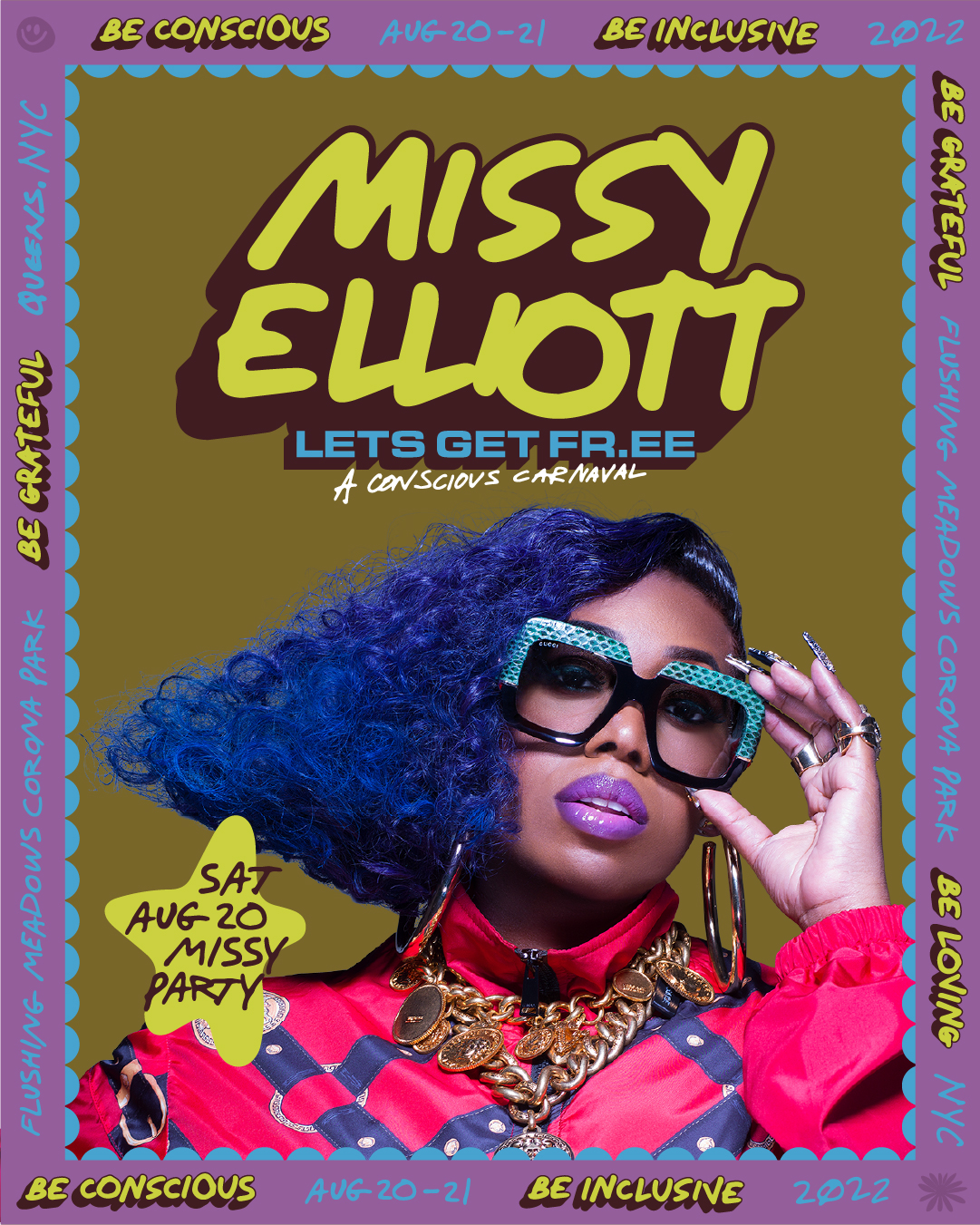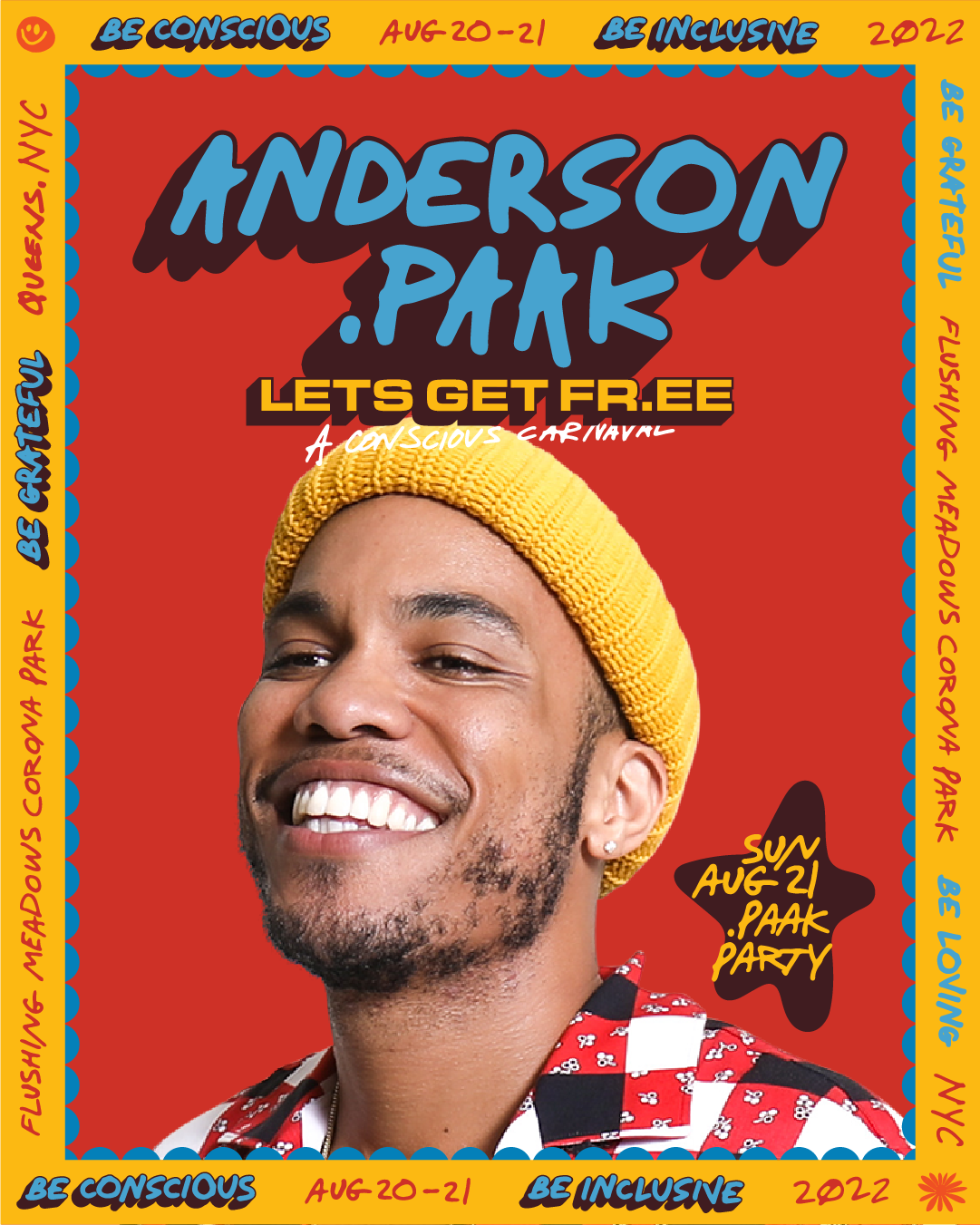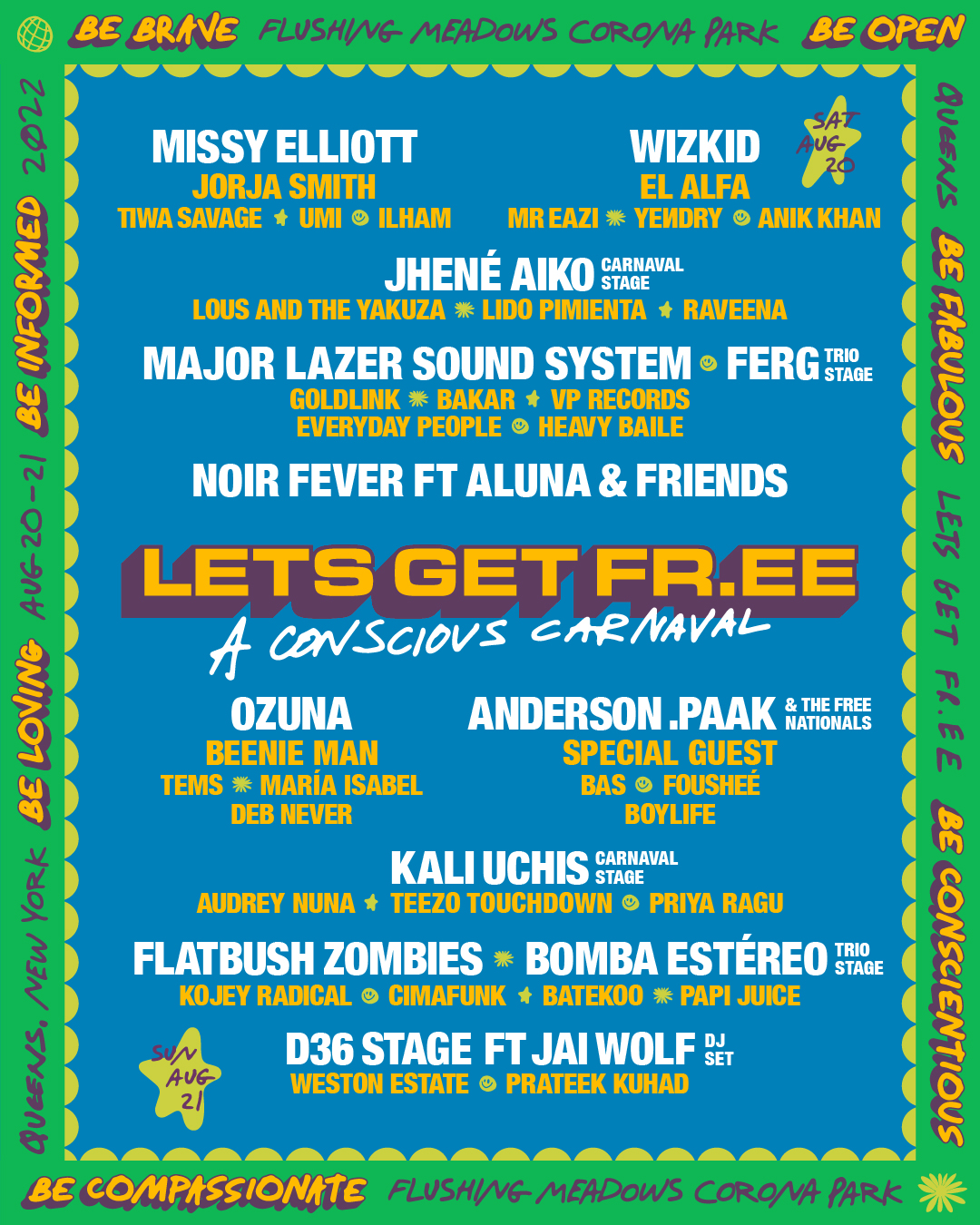 LETSGETFR.EE will also have a food fair, a bazaar, and a ton of other exciting activities to enjoy. Most importantly, it's going to make an impact. In their words:
Imagine a world where Black, Brown, Indigenous and Asian/Pacific Islander people work together and build institutions together, forging affiliations, and coalitions, as we step out of the margins to become the protagonists in our own stories and the leaders of industries. If you want to live in that world, and not just imagine it, now you can. It's called LETSGETFR.EE.
If you're planning to attend, we won't tell anyone if you're planning to stay at a hotel in Manhattan. There are a number of excellent options just a quick subway ride from Flushing Meadows. But if it's the full outer-borough experience you're after, here's a handful of our favorite hotels in Brooklyn, Queens, and beyond.

Long Island City, Queens
The Collective Paper Factory is perhaps the purest example of New York industrial chic currently on offer in the boutique hotel world. In evidence are any number of historic touches, from original architectural features to reclaimed and salvaged flooring and furniture. The hotel is swaddled in textures of brick, stone, wood and leather, a far cry from the glossy sheen of today's Manhattan boutique hotels.
Rockaway Beach, Queens
New York City isn't known for its beaches, but the Rockaways are the exception, and the Rockaway Hotel brings a bit of downtown style to this ocean-facing stretch of deep outer Queens. Designed by the same Morris Adjmi responsible for Brooklyn's Wythe Hotel, it's as hip as anything in town, and while summertime is when its beach-and-pool scene really shines, it's relevant as a nearby getaway year-round.
Long Island City, Queens
Just across the East River from midtown Manhattan, on the border between Astoria and Long Island City, the Boro Hotel, to put it simply, is a stunner — architects Grzywinski+Pons, on fairly short notice, transformed an existing (but never used) structure into a boutique hotel that's equal parts organic warmth and industrial cool, with some astonishing views and a generous helping of sunlight thrown in for good measure.
Williamsburg, Brooklyn
While the Wythe may not have been the first boutique hotel in Williamsburg, it's the one against which all future Brooklyn boutiques will be measured. Not because it won't ever be topped, necessarily, but because it's rare for a hotel to so completely exemplify the character of the neighborhood it calls home, with its location between McCarren Park and the gentrifying waterfront, in a 1901-vintage factory building that's been lovingly renovated.
Boerum Hill, Brooklyn
Leave it to Ace Hotels to find a way to put a novel spin on the idea of a Brooklyn boutique hotel. Ace Hotel Brooklyn finds itself not in Williamsburg but in rapidly evolving Boerum Hill, in an arresting new building by Stonehill Taylor. What's familiar is what's inside: modernist-inspired industrial-romantic interiors by Roman & Williams, who are on our short list for the world's most influential boutique-hotel designers.
Greenpoint, Brooklyn
From the outside, Box House Hotel could easily be mistaken for another warehouse-turned-apartment-building in its Greenpoint neighborhood. The inside is just as true to form. The sunny, high-ceilinged rooms are fitted with large kitchenettes, dishware and all. The homey urban décor, from the big pull-out sofas to the warm modern lighting and hardwood floors, makes perfect sense for this converted door factory.
Greenpoint, Brooklyn
Henry Norman Hotel is a modern boutique hotel with an old-school inspiration. It's set in a 19th-century textile warehouse, and its studios, suites, and penthouses offer loft-style living complete with hardwood floors, exposed brick walls, and, in many cases, a terrace or even a roof deck. The décor is retro-inspired, as are some of the comforts — a vintage taxi is on hand for use as an in-house car service.
DUMBO, Brooklyn
1 Hotel Brooklyn Bridge stands at the edge of Brooklyn Bridge Park, looking across the East River at the Lower Manhattan skyline, a view that's unique among New York hotels. There's no more fitting location for 1 Hotels' eco-luxe aesthetic, with its salvaged materials, stylish design, and low-impact construction than here in Brooklyn, alongside the lush green park that's been reclaimed from the city's post-industrial waterfront.
Williamsburg, Brooklyn
Shoreditch, the East London district that was home to the original Hoxton Hotel, became the hippest neighborhood in town right around the same time Williamsburg became New York's own capital of cool. So it's only fitting that the first Hoxton in the United States should set up shop here. The Hoxton, Williamsburg occupies a modern building, but it's a loving tribute to the neighborhood's industrial heritage.
Governors Island, New York
Governors Island isn't quite typical of New York neighborhoods — set between Brooklyn and the Statue of Liberty, a short water-taxi ride from lower Manhattan, it's a park that enjoys unparalleled views and an inimitable atmosphere. Collective's tents and shelters offer a unique urban camp experience, accompanied by cooking classes, meditation and yoga sessions, live entertainment, and cocktails on the Sunset Terrace.
Roosevelt Island, New York
Roosevelt Island is home to the Cornell Tech campus, a satellite of the Ithaca-based university. The Graduate is the island's only hotel, and in typical Graduate style it's dedicated to the campus that it serves — this being New York, the hotel is forward-looking and urban in style, with architecture and design by Snøhetta. Now, we know that Roosevelt Island is technically part of Manhattan. But only technically. It's far enough removed to make this list.